May 05, 2021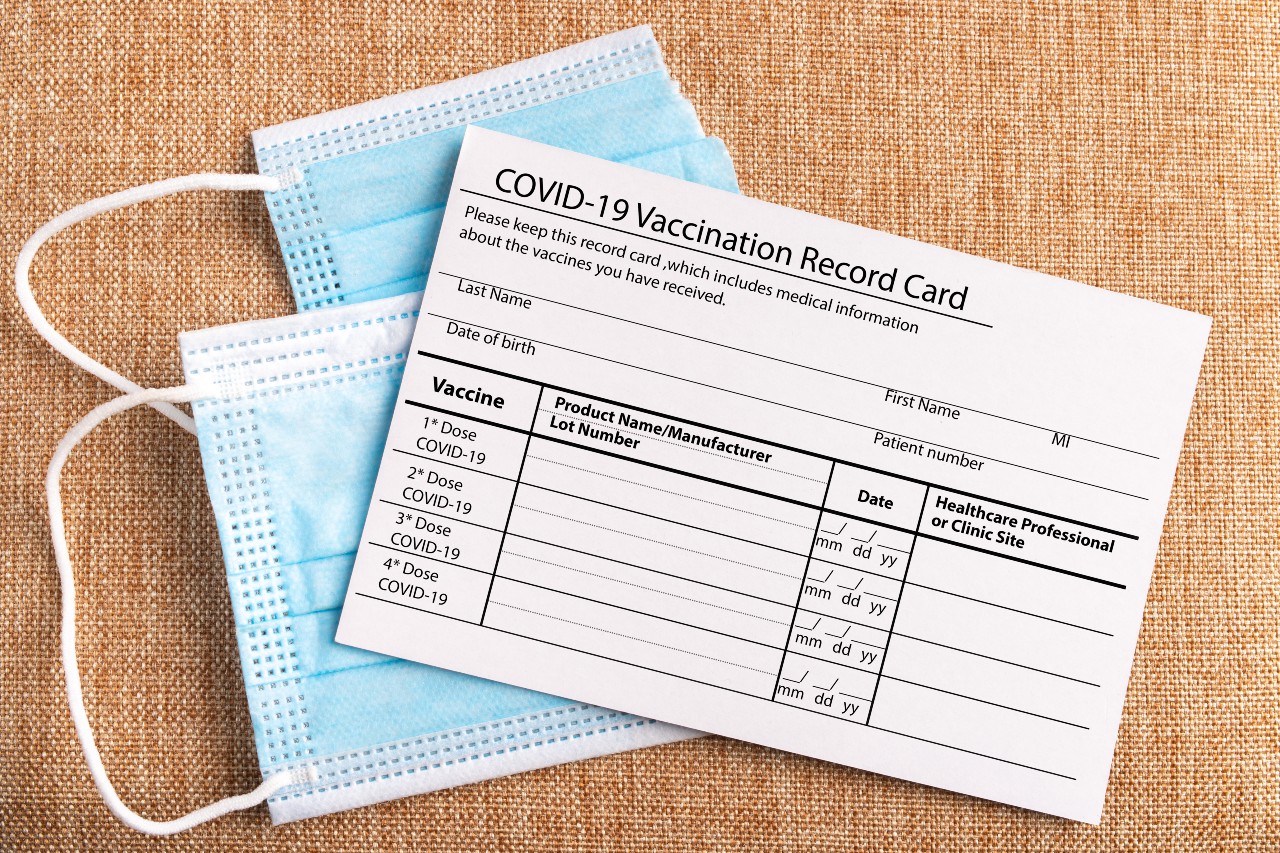 Dear Members of the University Community,


Next week we will celebrate an in-person commencement for the Class of 2021. We will honor the achievements of our graduates, and of this community. Holding an in-person event of this magnitude is a huge achievement for a University that was entirely virtual just one year ago. We've come a long way.
As we look forward to next fall, there are many reasons to hope we can resume many aspects of University life as we knew it pre-Covid. The rising vaccination rates have led to lower infection rates around the nation. We have conducted more than 8,400 tests this semester - and yielded a positive rate of about 0.7%. 
We've learned a lot in the past 15 months about how to navigate an unpredictable pandemic. We have two semesters of experience with testing, contact tracing, quarantines, contactless food service, social distancing, and classroom sanitization. We proved that we could be the most open campus in the DMV and operate safely, even including performing arts and intercollegiate athletics. 
Our goal has always been to be fully open as quickly as is safely possible, and this fall we plan to resume normal, in-person instruction. But that can't happen unless a large majority of our community is vaccinated.
Last month we sent out a survey on the Covid-19 vaccine. I want to thank the more than 2,500 people who participated. The participation rate indicates a strong interest in the health and safety of our University.
The most hopeful result of the survey is that 70% of our community have already begun or completed the vaccination regimen, and 80-85% will have done so by summer's end. In Israel, which leads the world in vaccination rate, 60% of the population is fully vaccinated. At that rate Israel has begun to experience an exponential decay in the virus. Covid-19 cases have dropped more than 95% through yesterday. I am encouraged by these figures. Vaccination rates in the U.S. are still under 50%, but in the past two weeks the number of cases here has declined by 27%. 
Since the beginning of this year we have strongly encouraged our students, faculty, and staff to get vaccinated, and we will continue to do so. Despite that encouragement there will always be, here and elsewhere, members of the community who hold conscientious concerns about the vaccine, or who for medical reasons feel that they are at lower risk from the virus itself than from the vaccine. Our survey results indicated that 35-40% of the respondents would not insist that each member of the community get vaccinated. Unless events take an unexpected turn, we will respect that opinion. We also recognize that some students may be obliged to get immunizations because of internships, field work, or clinical requirements.
To ensure that our vaccination rate is where we want it, we will begin this summer to collect information about the vaccination status from all members of the community. Any information shared about one's vaccination status will be treated as confidential information. 
If we all work together, we can be not only the most open campus in the DMV, but also the most protected against Covid-19. It will be the only way to end this pandemic.
Sincerely,


Related News